Our Quiz Machines
Whether you manage a pub, club or other venue, your patrons will love to put their knowledge to the test with our quiz machines. We supply the latest quiz machines from leading manufacturers, and thanks to our profit share scheme, you could upgrade your venue with new equipment without spending a single penny.
Offering a mix of trivia-based games, quiz machines are popular in pubs and similar settings where punters want a low-stake entertainment option with the chance to win cash prizes. With a great range of top spec machines to choose from, you can take your pick from some of the best products on the market to find one that will really appeal to your clientele. Hand-picked

from the leading brand names

Selected for performance, popularity and profitability

With high quality graphics and appealing games, digital quiz machines offer modern entertainment for the modern venue. One of the most popular machines is the Paragon TT, which has a high resolution touchscreen monitor and a selection of exciting games to choose from.

We select our quiz machines based on their performance, popularity and profitability, and regularly introduce new models to help keep your customers engaged.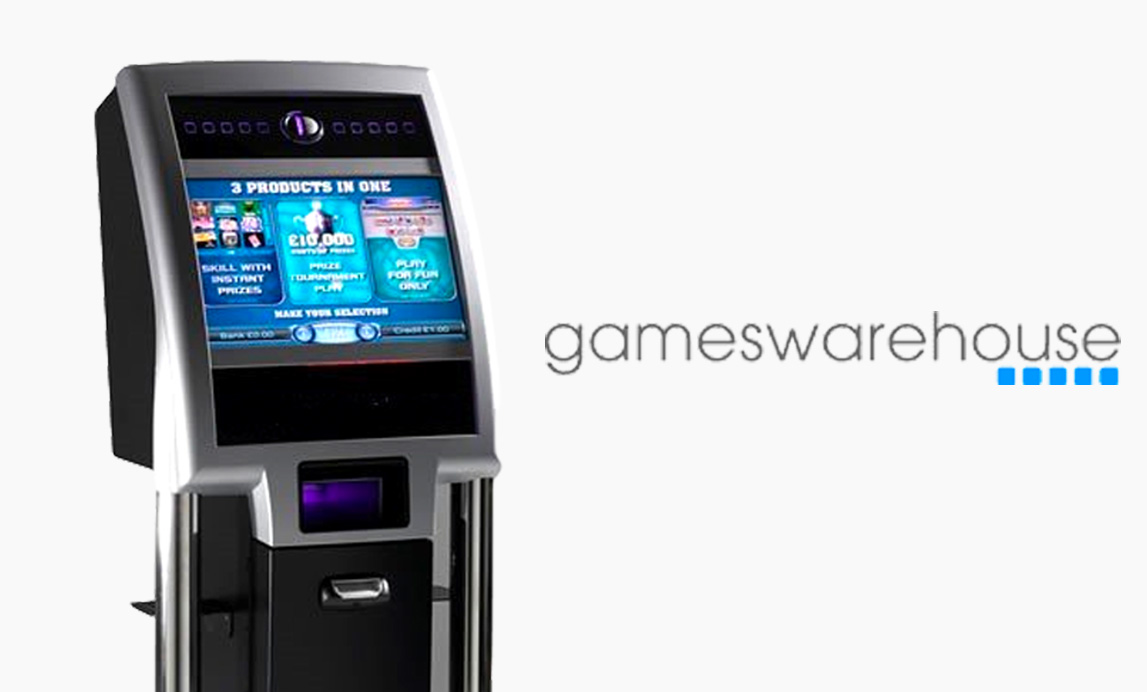 Maximise

your earnings

Available for rental or profit share

Available for rental or as part of a profit share scheme, we supply quiz machines that are designed to maximise your earnings. The benefits of profit sharing are that there is no initial cost to your business, not even the cost of the float.

Simply choose the machine you'd like to bring to your venue, and we will install it free of charge. Every few weeks, we will empty the machine and any takings will typically be split 50-50 between Second City Leisure and your business. We also offer free technical support, maintenance and repairs to maximise performance and profit. And all with no contract to sign.

Contact our team to find out more about the quiz machines we can supply.