Top of the Range

Fruit Machines

A popular choice for pubs, clubs and sports clubs, fruit machines offer an easy way to generate extra income for your business or organisation. Fruit machines have been a common sight in venues for decades, but today's customers expect modern, top spec machines which are fun and engaging to play. Second City Leisure only supplies the very latest fruit machines from the leading manufacturers, so you can feel confident that you're getting the best when you come to us. State of the art

digital fruit machines

Allowing for better customer engagement

Combining eye-catching graphics and innovative technology, digital fruit machines offer state of the art entertainment that your customers will love. Our range includes products from Reflex Gaming, Blueprint Gaming, Innov8 Gaming, Bell-Fruit Games and Inspired. These brands are at the forefront of digital amusement equipment, and we hand-pick their best products that we know will offer a fantastic return for your business.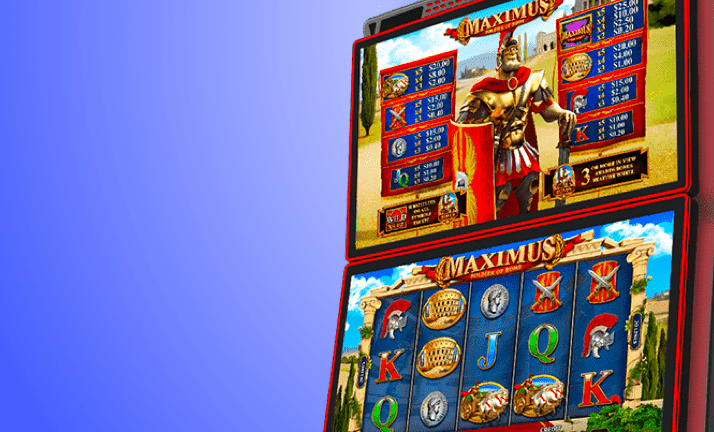 No cost

& no contract

Our profit share options

Like all of our amusement equipment, our fruit machines are available on a profit share basis. With no upfront cost, and no contract, you could earn significant income from zero investment. We will even provide the float for your machine so you don't have to.

We will visit you every few weeks to collect the takings from your machine, which are usually split 50-50 between your business and Second City Leisure. We also provide free technical support to keep your machine running reliably. And we'll regularly switch your machines to keep your entertainment offering fresh and exciting.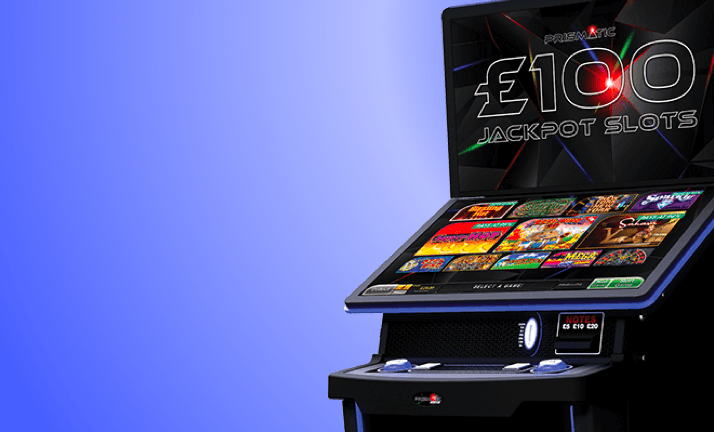 Machine

rental

Additional financial options

Our fruit machines are also available to rent, and we have a selection of second hand machines for sale too. Get in touch to discuss your options and we will be happy to recommend the right product for your venue. From licensing and permits, to the price of play and size of jackpot, we can guide you through the entire process and help maximise your takings.