 Entertainment

for less

Trusted across the West Midlands

All of our amusement and arcade equipment is available at no upfront cost to your business as part of our profit share scheme. We provide our profit share machines complete with the float, so it won't cost you a penny to get set up and start earning. We also offer rental options, and sell second hand equipment for competitive prices.

Choose from a selection of the best machines on the market, including quiz and poker machines, jukeboxes, football and pool tables, and fruit machines. We only supply high performing equipment that has been proven to be both popular and profitable. So your business can enjoy a great return on investment. The service from Second City Leisure is superb. Any technical problems are sorted very quickly, regular site visits from friendly professional staff. I cannot fault the quality of the business.
Many thanks for the years, will continue to work together for as long as I can.
karl,
Great company run very professionally by Andy and his team. Nothing is ever an issue and always there to help you boost your business.
Even found me a arcade machine with over 2000 old school arcade games on it, which gets played loads.
Parkfield Central Bar & Grill,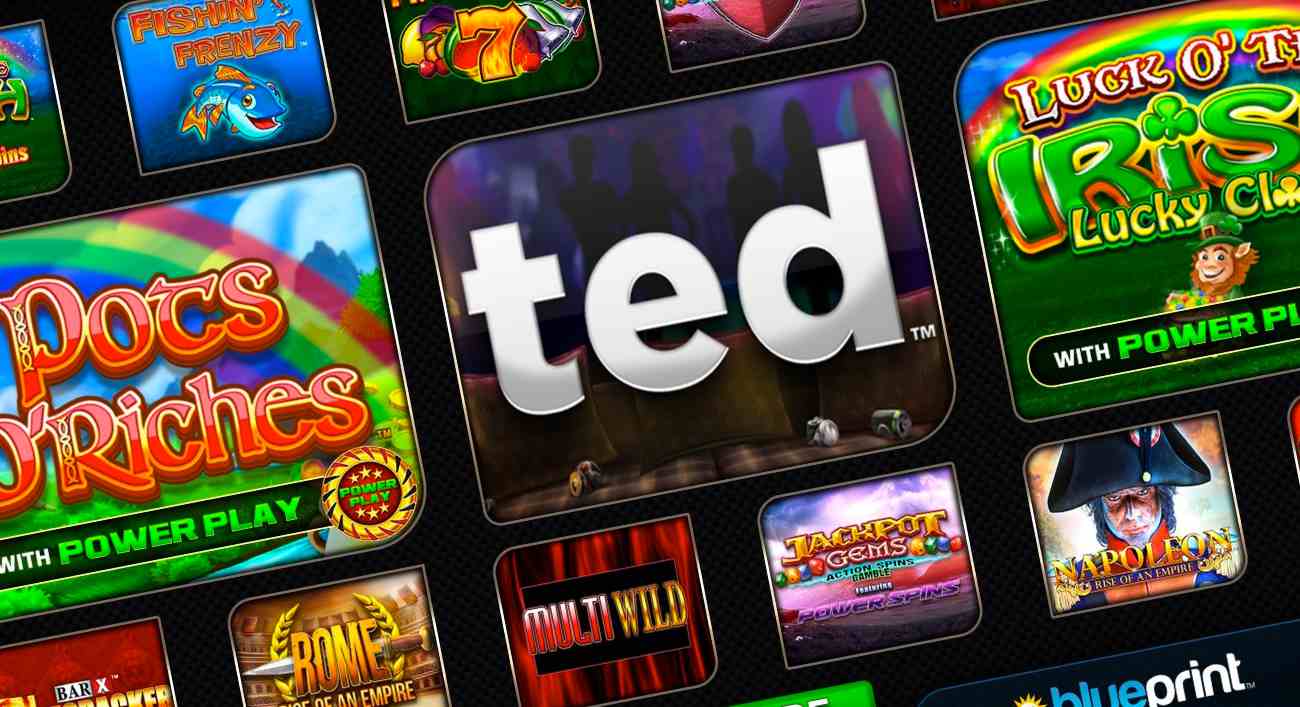 Contact

us now

For the highest quality amusement equipment for hire, rental or profit share contact Second City Leisure.

We offer an aftersales service to keep your amusement equipment in full working order. From ongoing maintenance to repairing general wear and tear, we can help ensure that your machines always provide the quality performance that your customers expect.

Discover our product range by exploring our website. If you'd like to enquire about enhancing your venue with one of our state of the art machines, get in touch with our team who will be happy to help.